Lenses and Frames
Selecting your lenses and frames is a very personal choice. A wide variety of options are available that can be tailored to suit not only your medical needs but also your fashion preferences.

Eyeglasses
The knowledgeable staff at Mud Springs Vision Clinic will consider long-term wearing comfort, style, features and function when suggesting a new pair of eyeglasses. The eyeglasses become as unique as the person taking them home.
Eyeglass Lenses
In a world of everything digital, Dr. Hazen and her team always recommend you make every pair of glasses meet all your daily needs.  New technology from industry leader Varilux allows freeform fully customizable optics in your lenses.  Don't leave home without them!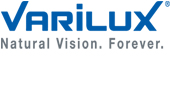 Sunglasses
Sunglasses protect your eyes from harmful ultraviolet (UV) radiation, which is present even on cloudy days. Quality sunwear provides 100 percent UV protection and can significantly reduce the risk of vision problems caused by sunlight such as cataracts and retinal damage.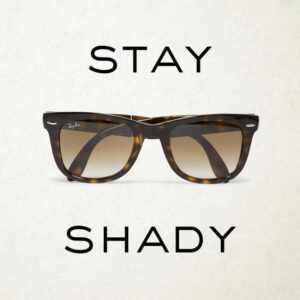 Anti-Reflective Lenses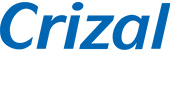 Dr. Hazen recommends anti-reflective coating on each and every pair of glasses.  Crizal is an industry leader in giving you the clearest vision possible with glare, scratch, and smudge protection.
---