Doctors & Staff
---
Jaime A. Hazen, OD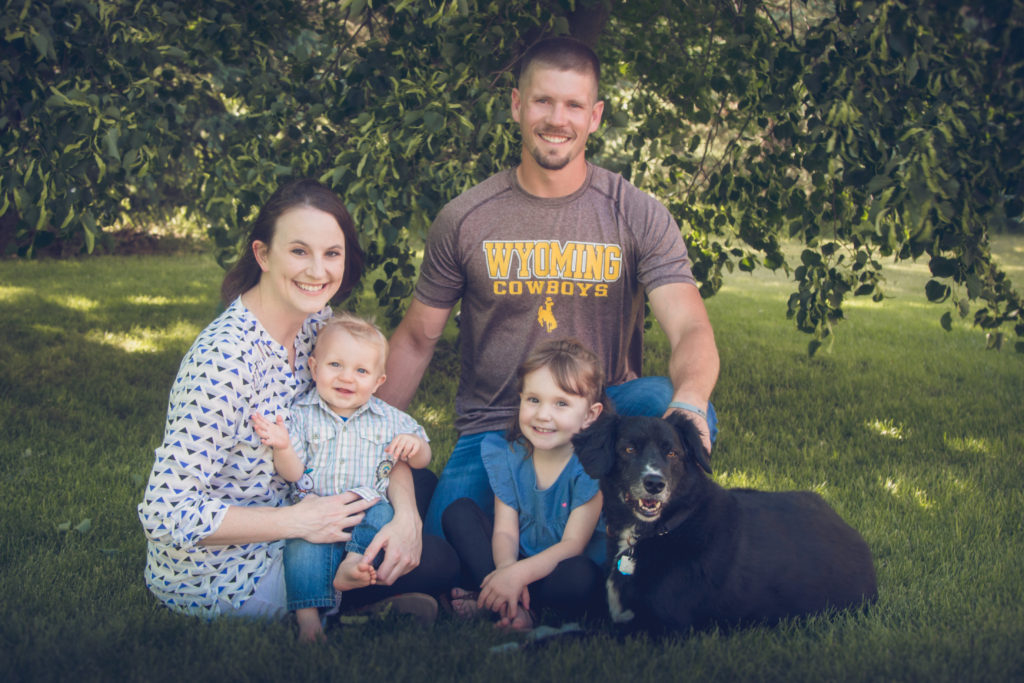 Doctor Jaime (Balzan) Hazen, is a Wheatland native, born in 1986 and graduated from Wheatland High School in 2004. During high school she was active in sports, student council and the school newspaper.
In the fall 2004 she started attending Chadron State College in Nebraska. While there she spent two years working at an optometry office and decided her career path to optometry. The year 2008 took Doctor Hazen to Forest Grove, Oregon and Pacific University College of Optometry. During her years there she married Matt Hazen of Worland, Wyoming and she filled the position of Trustee to the American Optometric Student Association.
As of January 2013 Doctor Hazen and her husband, Matt bought the practice to continue giving eye care to the community she grew up in.  Here, she is surrounded by her family and raises her two kids.
---
Donna Karolak – Office Manager
Donna moved to Wyoming in 2006 and came to work at this office in 2007. She moved from Illinois along with her husband Bob. They have 5 children, and 5 grandchildren, which are back in Illinois and Florida. Bob and Donna have horses, dogs and cats,and love living out of town on 6 acres. The Karolaks love the Wheatland area and the people they have met over the years. That is the reason they decided to stay here and not return to Illinois, although it makes visiting the family somewhat more difficult.
---
Donna Kinsley – Office Assistant
Donna is our receptionist/accounts payable assistant and is often the first person that you'll meet when calling or coming into Mud Springs Vision Clinic. She plays a key role in greeting our patients, answering their questions, and managing the clinics schedule.
Donna and her husband, Doug,  have one daughter, Danette, son-in-law, Blaine and three grandchildren.
---
Katie Aastrom – Certified Paraoptometric
Katie was born and raised In Wheatland. She graduated from Lusk High School in 2013. She is a registered Medical Assistant and in 2019 became a Certified Para-Optician. Katie married her husband in 2014 and has 3 children.
---
Caitlin Sheeley – Optometric Assistant
Caitlin moved here from northeast Nebraska in 2016. She has a degree in Animal Science but enjoys working here at Mud Springs Vision. She is expanding her knowledge in the Optometry field. She married her husband in 2019 and has 3 children.
---
Mary McCartney – Front Desk Assistant
Mary was born and raised in Wheatland. She likes being outside and anything to do with animals. Living in Wyoming has given her the chance to enjoy both.